"Thou shalt increase my greatness, and comfort me on every side."
Psalm 71:21
Our Units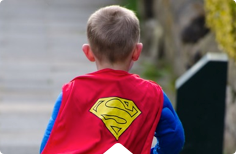 Evangelism
We believe the gospel of our Lord Jesus Christ and we are committed to propagating it to the ends of the earth via any medium necessary.
Prayer
We exists in fulfilment of the scripture "Men ought always to pray and not faint…" (Luke 18:1). It is made up of ministers and individuals driven by a passion to intercede and supplicate on behalf of the church, members, the nation and all souls needing God's love and salvation. The department holds intercessory sessions for every one of the church's services and programmes.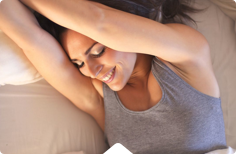 Welfare
We cater for and meet the needs of the members and the community at large through our various outreach programmes carried out by the church to support the needy around us.
Communion
We believe in the Holy Communion as instituted by Jesus Christ before His crucifixion. We believe in regularly sharing the bread and wine in Holy Communion as a reminder of the perfected works of Jesus Christ.
Our Fellowships
Men
As Kings, we seek God first. We're here to help you discover your strengths as a husband, son, brother, father, businessman, or leader. We want to empower you to impact your workplace, communities—and most importantly—your families for the kingdom of God.
Women
We believe that women, especially when united, are a powerful force with great impact in our world. When we lay aside our differences and focus on the things that unite us, anything with God is possible.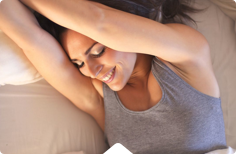 Singles
Our desire is to challenge each other to grow in our relationship with God, and one another through authentic community and unravel the mystery of singlehood. Wherever you are in life, we want to provide opportunities for you to connect, grow in your faith, and have fun!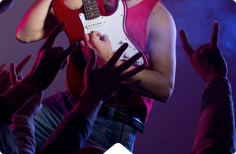 Youth
We understand how important the youthful phase of a child's life is so we commit to building and equipping our youth that they are in to be able to utilize the times in setting their path in life.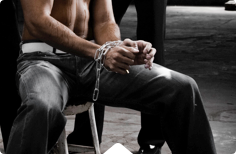 Teenagers
We provide opportunities for our teenager to connect, grow in your faith, and have fun while doing so! We believe in building and equipping them at this very stage of their life that they are in to be able to utilize the times in setting their path in life.
Children
We as a church are dedicated to providing our children with a variety of Bible-based activities appropriate for their ages and levels of assimilation. The goal is to help parents in their divine assignment to train up their children with a foundation of sound morals and godly principles.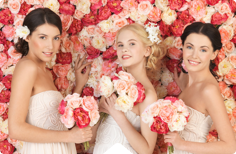 Trust In The Lord
Trust in the Lord is an interdenominational fellowship that is centered on teaching business men and women on how to do business God's way, the element of the God factor in our lives and to always learn to trust God wholly.
Our Departments
Ushering
Ushers are the first point of contact for everyone visiting or attending the church. Their primary function is to ensure that the atmosphere of worship is conducive for worshippers and they enforce decorum in fulfillment of the admonishment in 1 Corinthians 14:40.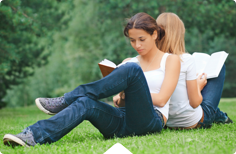 Drama
This department present Biblical principles and notable church information through theatre, as service to God and ministry to the church community and beyond. They produce quality dramatic and comedy presentations to enhance and compliment messages from the altar and themes of special attractions and events.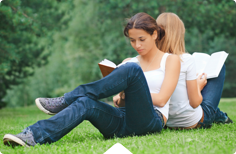 Media
We believe a successful service is one where all the elements of sound and vision flow in sync to give worshippers a memorable worship experience. Achieving this balance is the primary concern of the department made up of audiovisual, technical and sound units. They combine cutting-edge equipments, gadgets and expertise to give you a glorious on-site and online worship experience.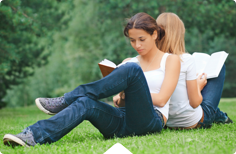 Choir
The City of Light Church is well known for a very robust and celebratory praise and worship sessions anchored by anointed psalmists, music ministers and instrumentalists also fondly known as the Lighthouse Choir. Apart from singing to glorify God, our music ministers support the Pastor by using music to encourage and uplift God's people, drawing us all into a closer relationship with God.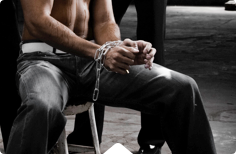 Visitation/Follow Up
They focused on taking the good news of salvation and restoration beyond the walls of the church and ensuring that new converts are monitored/mentored as they grow in their new found faith and relationship with God.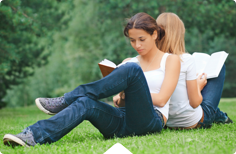 Networkers
Men and women who connect the Church to the society and the society to the Church – invite and tell people about the Church, they are also involved with Church publicity.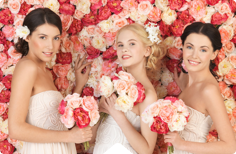 Sanitation
They made up of volunteers and staffs responsible for ensuring that every service has dust-free seats, clean toilets, scrubbed floors and a generally hygienic environment that is conducive for worship and spiritual activity.
Get involved and see what God can do through you. Explore our ministries to find events, messages, and groups just for you.